#806 – Tom Milligan Rd, Gibson County Lake, Trenton, TN 38382
Largemouth Bass, Florida Bass, Crappie, Bluegill, Red-Ear Sunfish, and Catfish!
1.52+/- acres located at Gibson County Lake on Tom Milligan Road in Trenton, TN. If you haven't had the opportunity to fish this lake, you've been missing out! The best fishing and the most beautiful view a person could dream of. The walk-out pier is included with the purchase. Come take a look and don't miss out on this opportunity!
Features Include:
Fish attractors;
Fishing pier;
Bait and tackle shop;
Boat rentals;
Fishing license;
Concessions; and
Family picnic area.
Legal, Municipal:
Darrell Ridgely
Real Estate Broker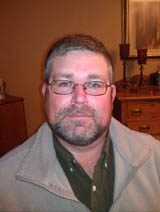 Phone:
Office: 731-987-2847
Cell Phone: 731-694-6213
Jesse Alexander
Real Estate Agent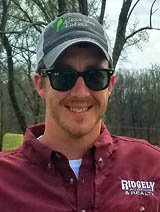 Phone:
Office: 731-987-2847
Cell Phone: 731-571-1056
Would you like to convert your assets to cash?
If you are considering an auction or are buying or selling real estate, Ridgely Auction and Realty can be your best asset. We work hard to earn your business. We're a full service auction and marketing organization: We plan your the sale and advertise aggressively using a variety of media tailored to your needs. From organizing and marketing to cleaning, setting up, clerking, and executing a successful auction, we work hard to ensure a maximum return for your investment in our services.