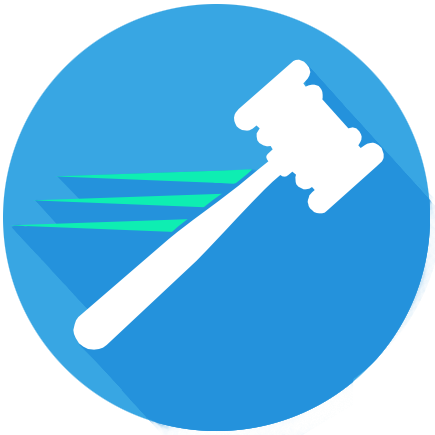 In addition to Online Only Auctions, frequently select items in many of our Live Auctions are available for online bidding.
If you are interested in a specific items that does not appear to be available for online bidding, give us a call to make your bid by proxy — just let us know the top price you want to offer for the item and we'll be sure it is considered in the bidding.
Never Miss An Auction!
Get Auction Notices by Email
Would You Like to Convert Your Assets to CASH?
If you are considering an auction or are buying or selling real estate, Ridgely Auction and Realty can be your best asset!
We treat our buyers and sellers with the highest respect, gratitude and honesty and thank you now for your future business. If we can assist you in auctions, selling or buying a new home or farm, commercial property or building lot don't hesitate to call. We will work hard to earn your business.
AUCTIONS
We're a full service auction and marketing organization: We plan your sale and advertise aggressively using a variety of media tailored to your needs. From organizing and marketing to cleaning, setting up, clerking, and executing a successful auction, we work hard to ensure a maximum return for your investment in our services.
REAL ESTATE
We offer homes, land and commercial properties for sale in McKenzie, Huntingdon, Trezevant, Cedar Grove, Jackson, Atwood, Bruceton, Milan, Medina, Big Sandy, Springville, Greenfield, McLemoresville, Lavinia, Buchanan, Clarksburg, Bradford, Rutherford, and in a growing list of towns and cities across West Tennessee.
AUCTION OR TAG SALE?
Resolving a loved one's estate can be a difficult and time consuming task. We can help by handling every aspect of the sale, from planning and marketing to cleaning and display to the execution of the sale, with each step designed to bring you maximum results.    READ MORE >